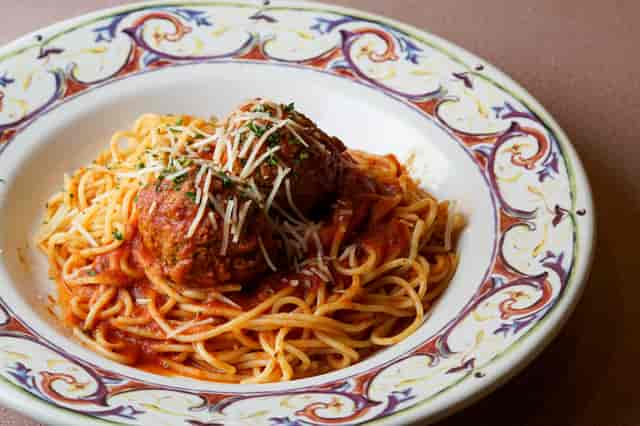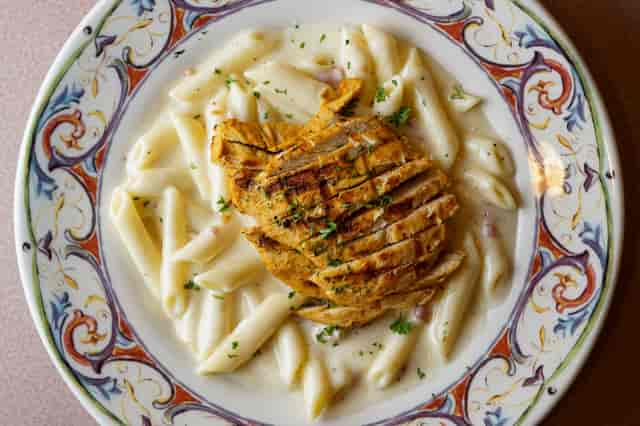 mangia italiano!!!!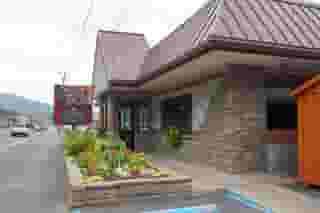 Welcome to Burnham OIP
Started over 30 years ago by Frank and Joe Pannizzo, we have strived to build on the foundation they built. Here you will find great food, great service and a place you can call your own. Whether it's one of our "original" Italian Subs or an entree' made from scratch, you'll be glad you stopped by.

Our goal is to provide you with a family atmosphere where you can get great food at a price you won't believe. Next time you are in Burnham, be sure to stop by the Original Original, we'll be expecting you!!!
The Burnham OIP is proud to introduce THE ORIGINAL ITALIAN MARKET!! Located in the front of our restaurant, The Market offers a variety of food items that had been hand picked for you, to enjoy at home with friends and family. Like us on Facebook https://www.facebook.com/originalitalianmarket
MANGIA ITALIANO!!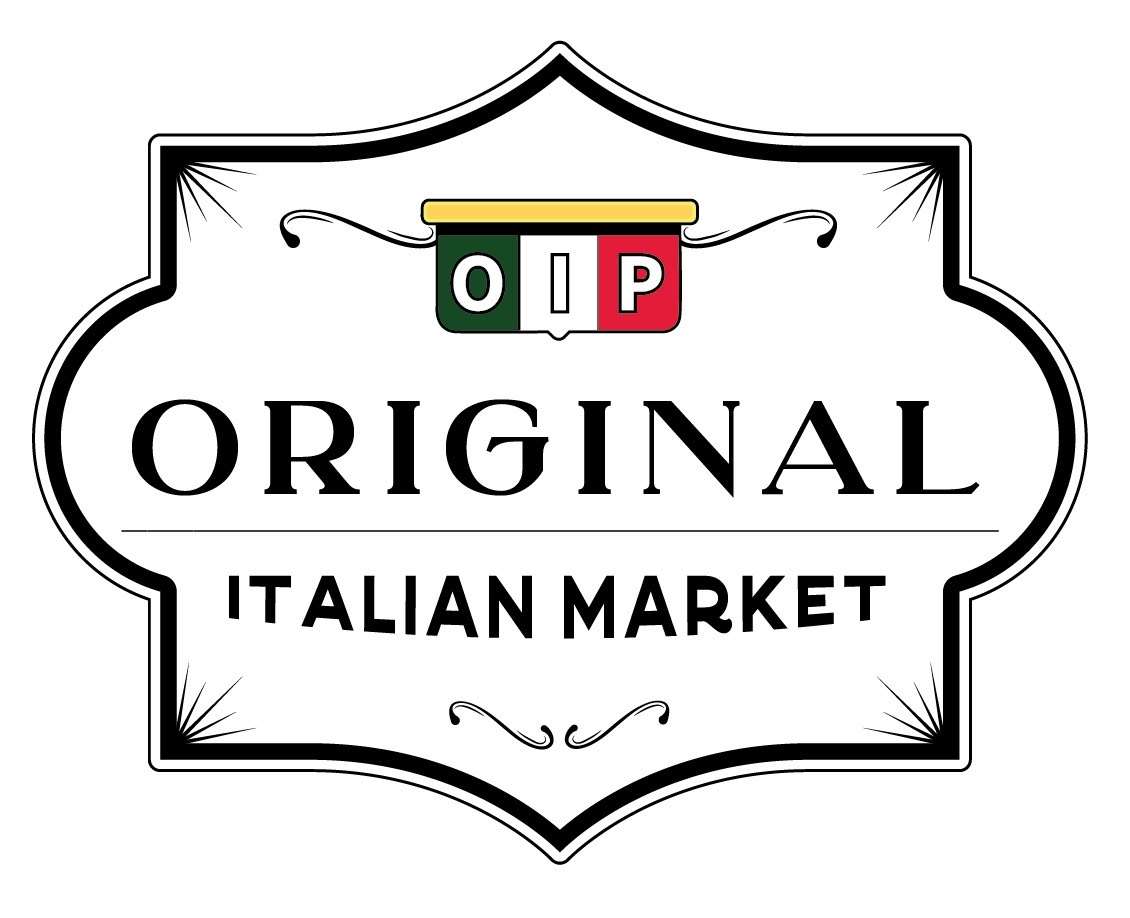 Visit Us
Burnham, PA
105 South Logan Blvd.
Burnham, PA 17009

Hours
Monday - Saturday:
11:00 am - 9:00 pm